Archive: 'Engagements'
Thursday, February 23rd, 2017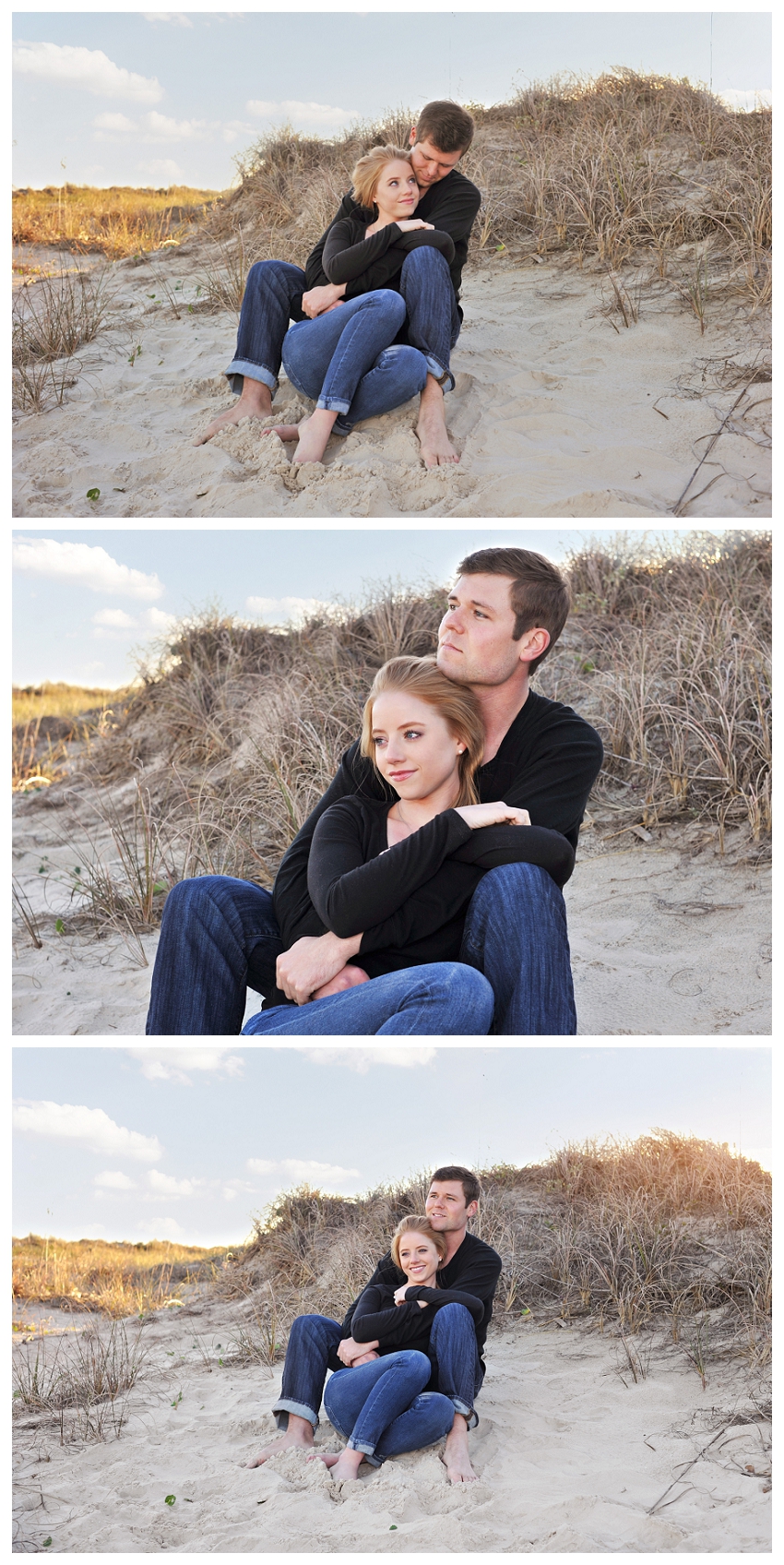 Hi Meredith!
I absolutely love our photos! I cannot thank you enough, or stop smiling! I had to pop out of bed to write this email to you because I got SO excited!
The family shots are absolutely fantastic. It's us, candid, and they all make me smile!   There is no doubt in my mind everyone is going to love them!  I am so incredibly happy and thankful we booked you and Stefan. You're incredibly talented.
Thank you again so much again.  It was an absolute pleasure to meet you and have you be apart of this special time for us.  I cannot wait to have the photos not only at our rehearsal dinner, but for many years to come in our home.   I am absolutely over the moon.   Thank you for making me one happy bride-to-be!  I sincerely cannot tell you how blessed I feel!     ~K.M.