Archive: 'Uncategorized'
Monday, April 17th, 2017
Happy Easter to all!  Much love and happiness on this special holiday!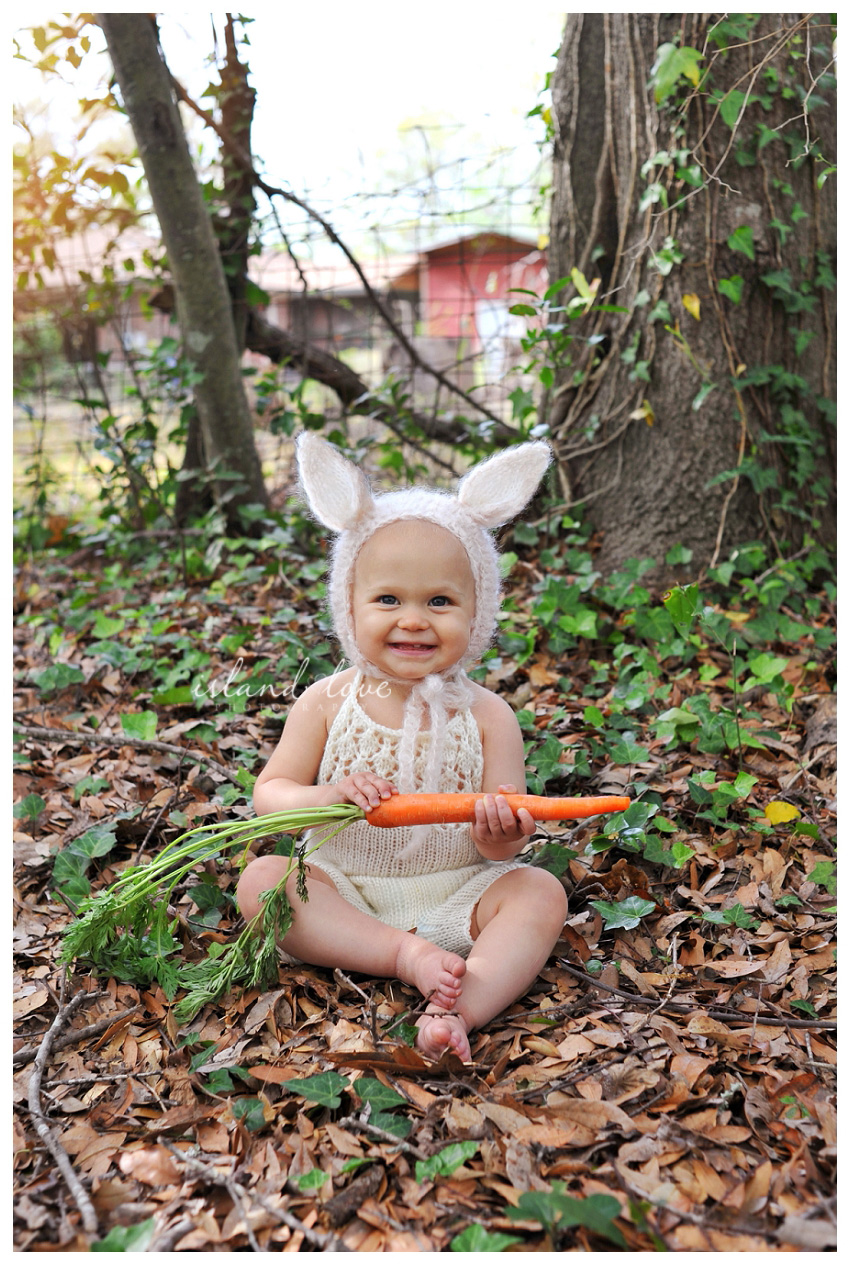 Friday, August 28th, 2015
This family was one of the sweetest I have ever photographed!  From the moment we met I knew I was going to enjoy their session and photographing them together at the park!  They were so natural in front of the camera and their little guy full of adorable smiles!
The photos are absolutely gorgeous! We LOVE them!!!  Thanks again for capturing wonderful memories of our Hilton Head family vacation.  ~S. R.